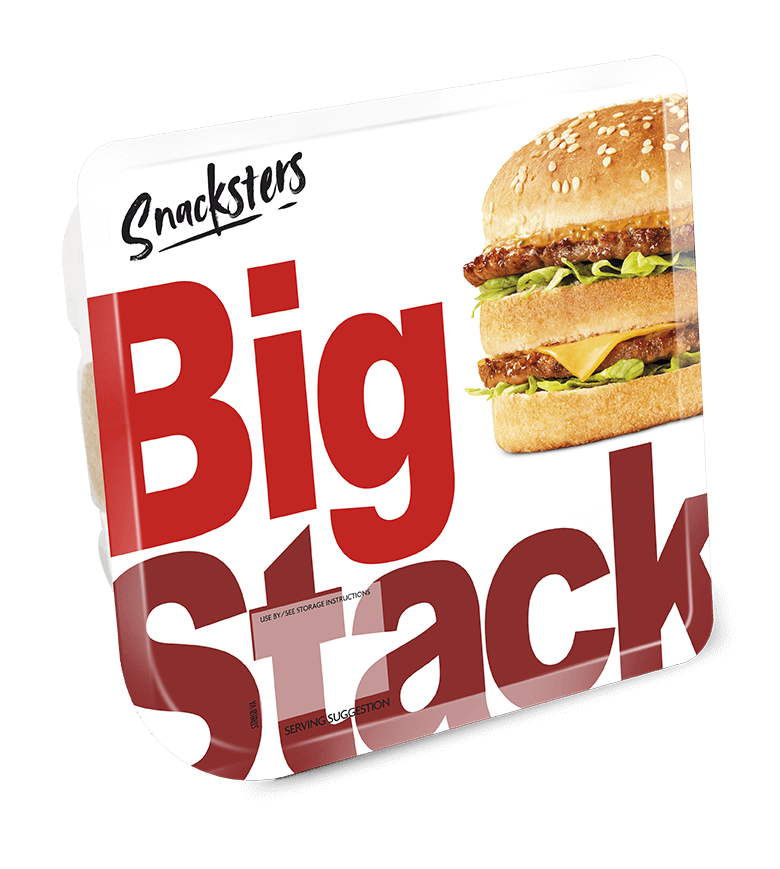 Snacksters™
Snacksters is one of the UK's fastest growing food to go brands and home to The Big Stack.

We offer a wide range of products across chilled ready to eat and microsnacks including Sandwiches, Wraps, Pastries, Burgers, Kebabs, Toasties and many more.

Snax On The Go™
Snax On The Go is the leading chilled food to go brand within the Booker Group.
A Summit owned exclusive brand only available to Booker Wholesale, Booker Retail Partners, Mackro and Tesco Group. The range includes Sandwiches, Wraps, Subs, Burgers, Kebabs, Pies, Pasties and Sausage Rolls.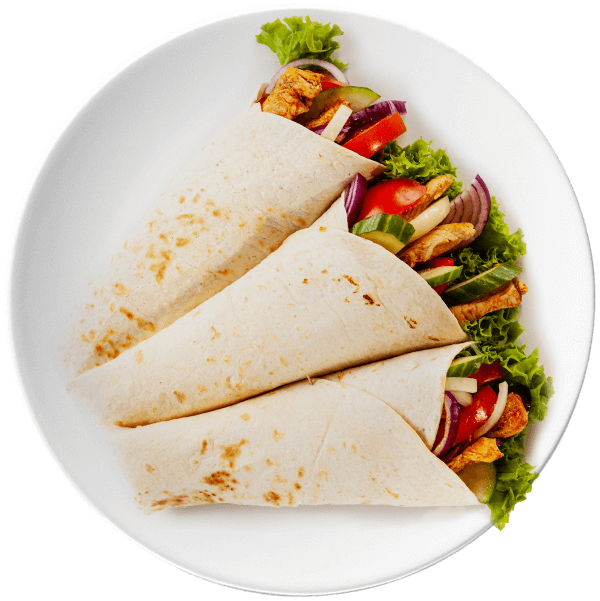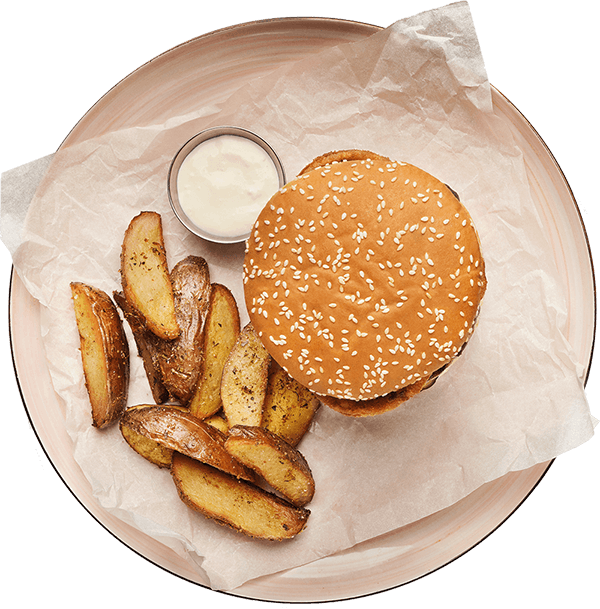 Heat Me Eat Me™
Heat Me Eat Me is the leading, frozen, Microsnacking brand here in the UK offering a wide range of value snacking lines.
Doner Kebabs, Burgers, Breakfast Muffins, Paninis and Toasties are available in freezers up and down the country across multiple retailers.

Easy Eats™
Easy Eats is a brand new innovative Hot Food2Go brand that is making Hot Food2Go accessible for all.
A truly innovative, unique proposition that will eliminate waste, increase availability and quality without requiring much space, training or investment.